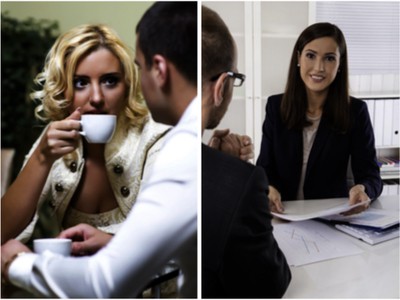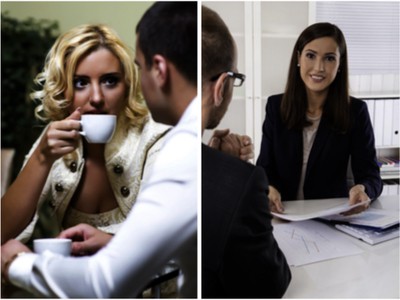 Believe it or not, there are several similarities between dating and delivering a memorable and effective client experience. Here are few suggestions to make both go well.
1. Make a great first impression. This is always important, on a first date or the first time you meet a potential/new client in person or on the phone. Be on time. Give the other person your undivided attention. Put away your phone. Don't rush the meeting. Avoid making assumptions about the other person. First dates/meetings are important for both people to discover if they should move forward together.
2. Listen more than you talk. One of my favorite movie scenes in that oldie but goodie, Beaches, is when Bette Midler talks on endlessly about herself and then says to the other person, "Enough about me. What do you think about me?" That makes for a bad date and a poor client experience.
3. Be sure to share things about yourself and what is important to you. A great first date/meeting is when each person learns about the other person. You're doing a potential client a disservice if they don't get to learn why you're different from other realtors or loan officers.
4. Follow-up if you hit it off. Remember when you had a really good first date, and you were looking forward to hearing from the other person? Or maybe you were the one who couldn't wait to ask someone out again. When it comes to following-up on a great client experience, you should definitely be the one to follow-up first. Don't be shy! Letting the other person know why you think working together is a win-win for both of you.
Let me ask, which of these do you think you can do better on your next date or new or potential client meeting?
About the author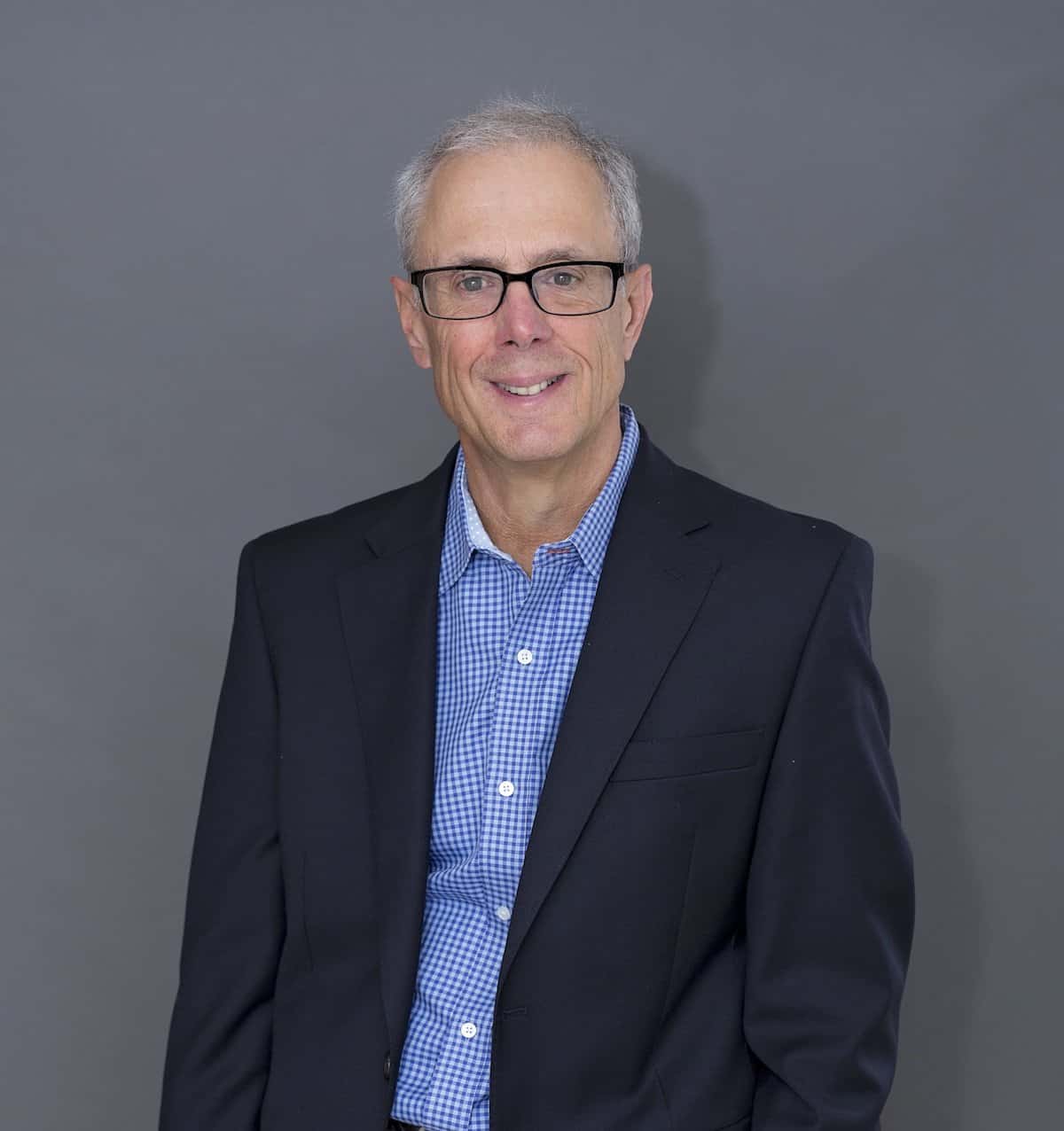 Silva Law / QuickSilva CEO Doug Fleener is a former organizational consultant and international keynote speaker who for sixteen years helped thousands of individuals and businesses to improve their sales performance and customer experience. Contact us to learn how Doug can present one of the Success Academy programs at your next staff meeting.