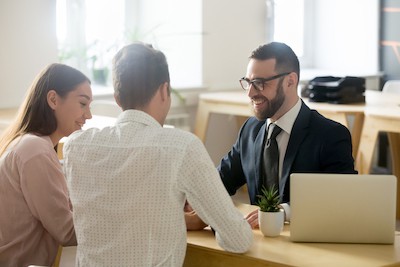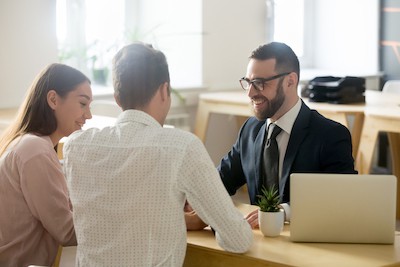 Ben Feldman is known as one of the most productive salespeople of all time. Near the end of his career his sales totals were equaled only by the entire sales forces of other companies. Amazingly, he reached this level of success selling one of the most challenging products there is to sell: life insurance.
What made Ben so successful? He didn't try to sell life insurance policies. He sold what life insurance could do for his prospect and his/her family.
Too often we focus on the "what" with our prospective and current clients. How many bedrooms or bathrooms. The client's bottom line. The interest rate.
Like Ben, you, too can sell on the "why."
Learn why those four bathrooms are so important. You might learn that each daughter dearly wants her own bathroom.
Learn why your seller's bottom line is x amount. You might learn that they plan to move but also want enough to pay off their children's college loans.
Learn why your client plans to use their loan to do a renovation. If you listen closely enough you might discover they're planning to have more children but want to stay in their current house.
When you learn the details of your client's why, you'll be considerably more successful in selling them your what.
I guess that's also why Ben Feldman would tell people, "Work hard. Think big. Listen well."